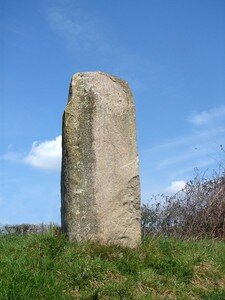 One finds all around the recélant village of many sources of the traces of old pagan worships: make Pissoire, which cured the diseases of the bladder, do it of Andars, which cured the skin diseases, Saint-Mayeul, where the rain was called, Barrel, oracle do it, therefore probably dedicated to Apollon, Autais.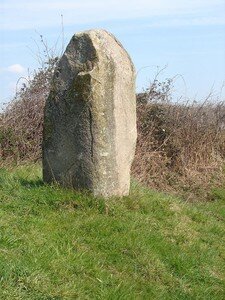 There many Gallo-Roman workshops were, in lately cleared clearings of the forest of Tronçais.
On D 110, towards Vilhain, in Autais, close to the oratory of Co.-madeleine a 2 m height is menhir.