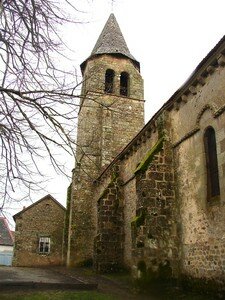 The church is Romance and dates from XIème and XIIème centuries. The parish of Two-Chairs belonged formerly to the diocese of Bourges. The church belonged to the Saint-Denis abbey close to Paris, then it passed in the possessions of that of Chapelaude close to Montlucon, and finally to that of Montet.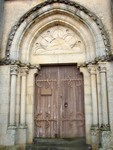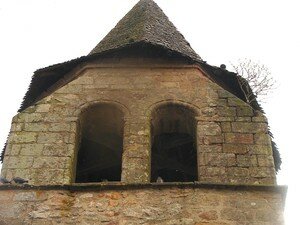 It is composed of a central nave flanked of two collateral narrow, of an apse, preceded by a long right span, like both absidioles.
Its bell-tower is at square base. The arrow is covered out of gasoline of châtaigner, whereas the nave received a cover in tiles channel.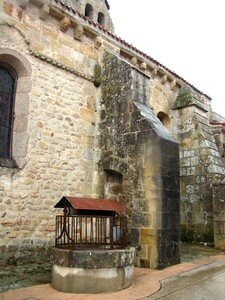 The well is always present, beside the southern frontage. There it is still possible to go to draw water, using a left bucket at disposal. On the northern frontage, the sculptures in the shape of flowers announce the stages of large-work.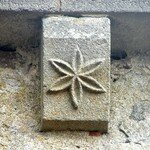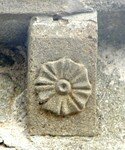 Southern side of the entry of the chorus, a small gone up shelter dating from the rebirth, imitating the Gallo-Roman steles, which testifies to the ancient influence in the area. One finds not far the Saint-Denis fountain, which one beseeched for the rain.