These natural and imposing rocks, with the effects of sometimes veined quartz cliffs, did not fail to attract the old worships.

Located on the vein of the dragon of the mounts of the Lyonese, near of the collar to Round of applause, in the direction opposed to the collar of Luère and with Saint-Bonnet the cold, these arrangements of stones and the natural rocks merge.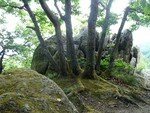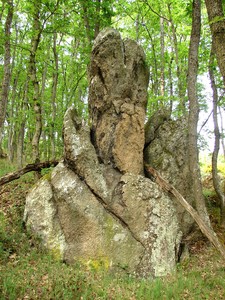 Cups, basins appear on almost all the sites. Fixed rocks of hand of man throughout the visit, as well as stones in the shape of phallus and doors of life. And a small guard.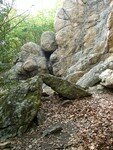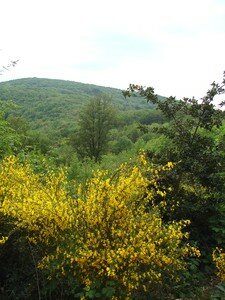 Hawthorns, houx, oaks centenaries and brooms in flowers, a way which curves along the back of the dragon… Beautiful walk in prospect.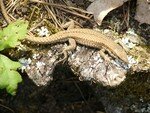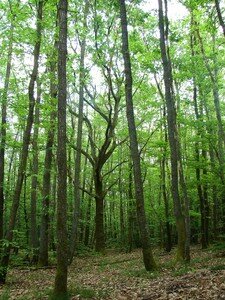 I advise you, if you want more on this area, the book "the way of the stones" of Jean-Louis Augay, with the Mosaïque editions.