The sepulchre of the monks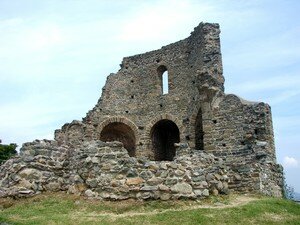 The first meeting, and not of least, is done with the ruins of a small Romane church of centered plan, whose the absidioles are still visible. Its construction goes back to the years 1000.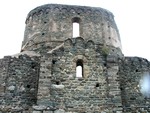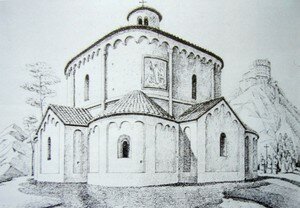 The remainders as well as the heap of stones of the ploughed up part suggest a building of octagonal form, formed of 4 rectangular vaults grafted at the ends of a Greek cross, connected between them by four circular niches. We can reconnize the "baptistry" type .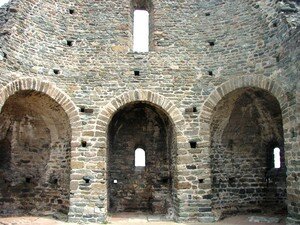 It is called around sepulchre bus extended the cemetery from the monks. The church was used as funeral vault. However, it is as possible as this octagonal form is inspired by the Holy Sepulchre of Jerusalem.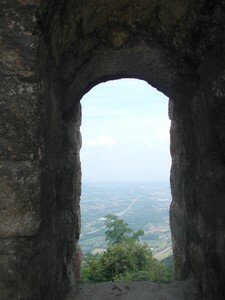 A tradition wants that it is built on an old pagan temple (but almost as patsand would say.), where the ditch opened which blocked the entry of the castrum.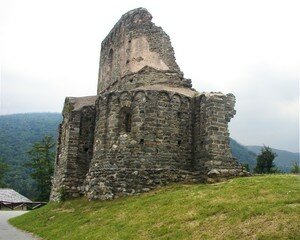 Destroyed partly in 1661 "thanks" in the Spanish bombardments, it was dedicated to Saint Etienne. The ruins were restored by the historic buildings.