Ruan, whose name means "Street" in Old Latin, was called "Ruata" into 870. It was discovered there an old Gallo-Roman villa. This village has a church of XIIth century, Saint-Felix.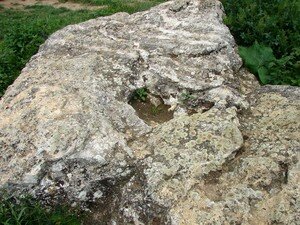 A dolmen was found, Pierre Luteau, nested in the middle of the fields, nearest the locality "Le Montant". It is property of the district and was registered in the historic buildings in 1992.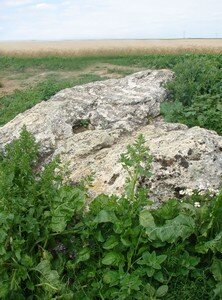 He suffered, but remains a rather rare witness of the Neolithic time in Beauce.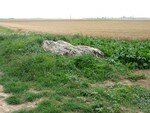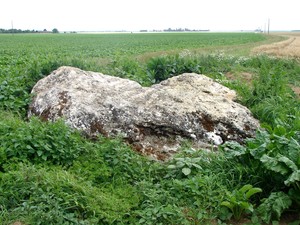 Many legends are attached to it, hawked by the popular tradition, and people of speak about it like "druidic" monument …