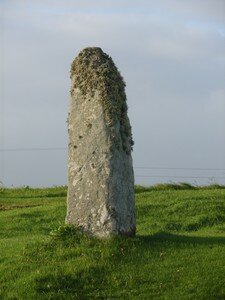 It is probable that a marked out stone route éxisté between the circles of Brodgar and Stenness, as these menhirs show it posed all with length. Several are without private properties, but they very well are seen road.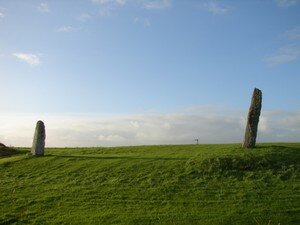 Of this alignment part the stone was to also form which one named stone of Odin, the stone comet, and the watchstone. An archaeological study could not find traces of such a route.
But nothing empèche to think that these stones, which are sometimes twin, form doors between the two circles.