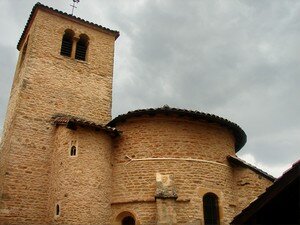 Gleizé with the chance to have a long history and a rich and diversified inheritance.
This old ground of the Lords de Beaujeu, whose certain districts go up at the time Gallo-Roman, knew important modifications since XIème century, where some rural fields were established in a covered area of forests.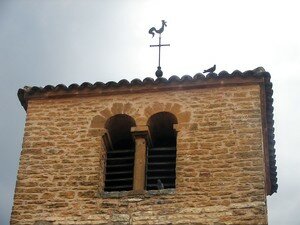 It is necessary to await the arrival of the monks Benedictines in XVème century so that the village of Gleizé around its church is organized, located then in the valley of Morgon.
In 1809, the commune of Chervinges is joined together in Gleizé.
The church of Chervinges is thus attached to the parish of Gleizé, its part the oldest date of XIIIème century.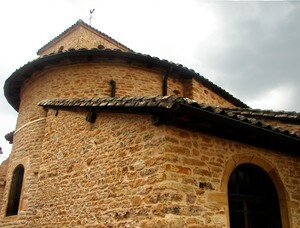 It was sold in 1836 and passed with hand in hand. Today, the church became a private property but its owner restored.